SFW Energy is a subsidiary of STEAG 2. Beteiligungs-GmbH (100% of shares), which is a widely recognized company occupying a significant position on the German market. It operates its own power generation plants and heat and power generation plants.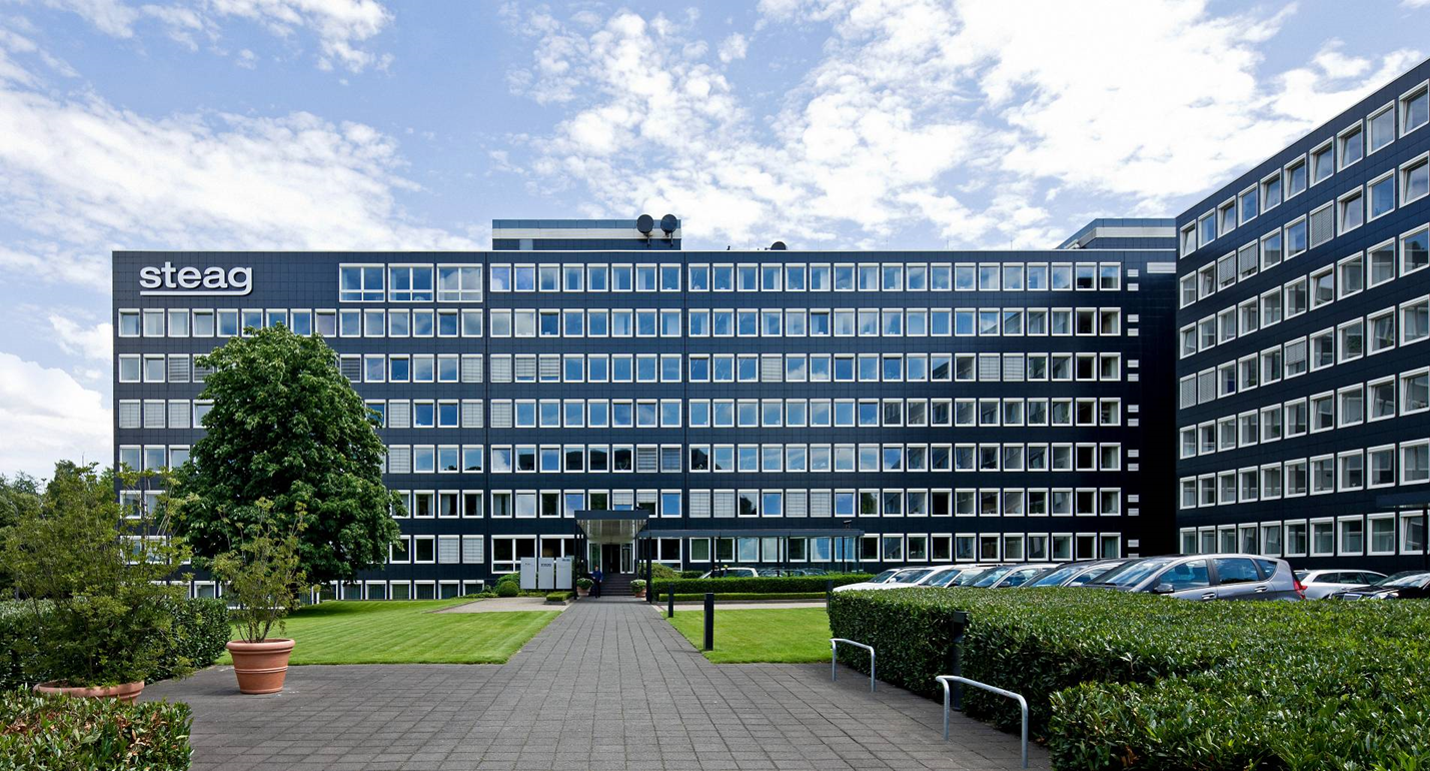 STEAG 2. Beteiligungs-GmbH belongs to the international energy group STEAG GmbH that has been operating on the energy market for over 75 years and as one of the largest producers of electricity in Germany operates 11 power plants and about 200 heat and power cogeneration plants. Apart from Germany STEAG GmbH also carries out energy activities in Colombia, Turkey and the Philippines. Installed capacity of all the sources amounts to 10.300 MWe, with 8.200 MWe of it in Germany. Thanks to numerous years of experience in energy and coal activities and in CO2 trade STEAG is able to offer its customers a wide range of products and services. The group employs nearly 6400 employees and has a turnover of EUR 3.1 billion per year.


KSBG - Kommunale Beteiligungsgesellschaft mbH & Co. KG. is the sole shareholder of STEAG GmbH. This is a consortium of municipal power companies that groups together six municipal power companies from the region of Rhein-Ruhr (Dortmunder Stadtwerke AG DSW21, Energieversorgung Oberhausen AG (evo), Stadtwerke Bochum GmbH, Stadtwerke Essen AG, Stadtwerke Dinslaken GmbH, Stadtwerke Duisburg AG). The total sale of electricity is ca. 7.100 GWh and of heat ca. 3.000 GWh. The consortium employs 6.900 employees and has a turnover of EUR 2.9 billion per year.